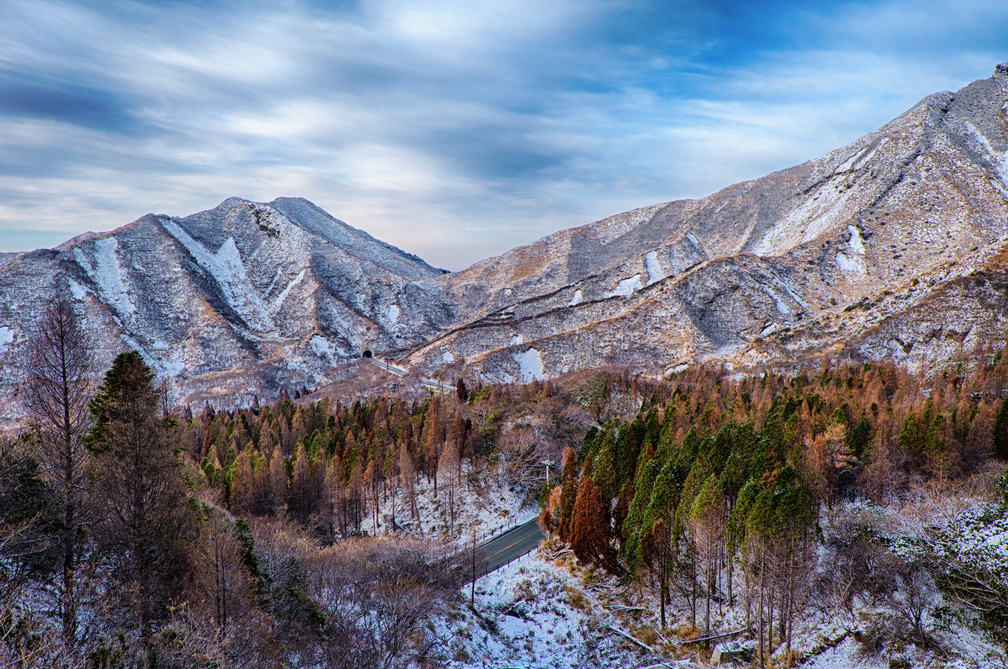 Applications for Artist in Aso 2017 are closed.
1. Background to implement this program
Aso is located in Kumamoto Prefecture, in the center of Kyushu, Japan. It is about 2 hours' flight from Tokyo. 50,000 people live within one of the world's largest calderas, where there are 5 Aso mountains, including the active volcano called "Nakadake".